Mexico is a beautiful country with a rich cultural heritage, stunning natural scenery, and diverse activities to enjoy. From exploring ancient ruins and soaking up the sun on pristine beaches to savoring delicious local cuisine and experiencing the vibrant nightlife, there is something for everyone in Mexico. This Top 9 things to do in Mexico blog post, we will highlight some of the best things to do in Mexico and if you're looking to get around Mexico, consider renting a car in Mexico with Advantage.
Visit the Mayan ruins of Chichen Itza:
Chichen Itza is one of Mexico's most famous archaeological sites and a must-see for any history enthusiast. The Mayan ruins of Chichen Itza are Located in the Yucatan Peninsula; the ancient Mayan city boasts impressive pyramids, temples, and other Mayan ruins that date back to 600 AD. Highlights include the towering El Castillo pyramid, the Temple of Warriors, and the Great Hall Court.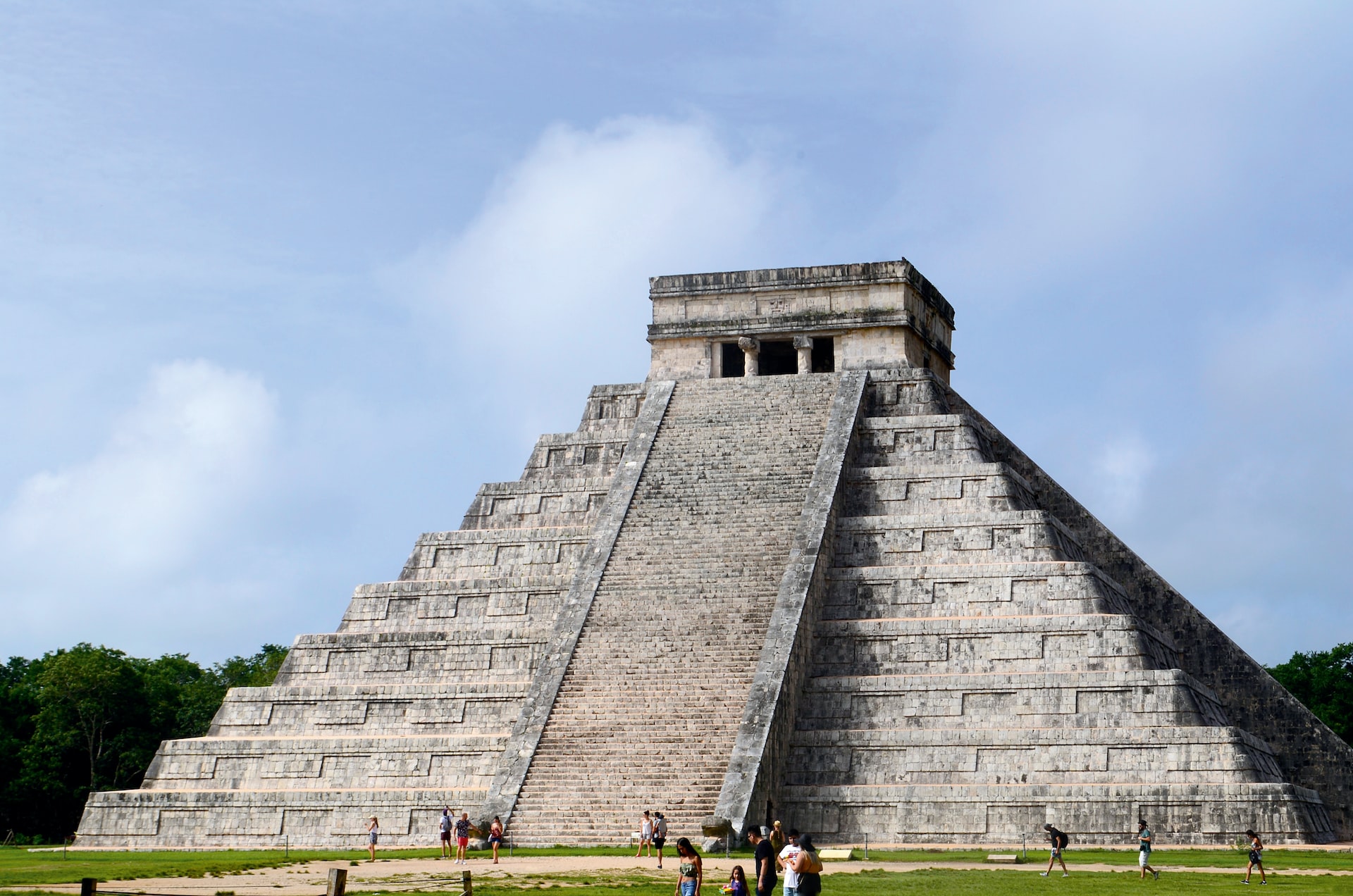 Explore the colorful streets of Mex
Mexico City is a bustling metropolis filled with culture, art, and history. Stroll through the historical center and admire the colonial architecture, visit the Frida Kahlo Museum, or browse the markets for souvenirs and local crafts.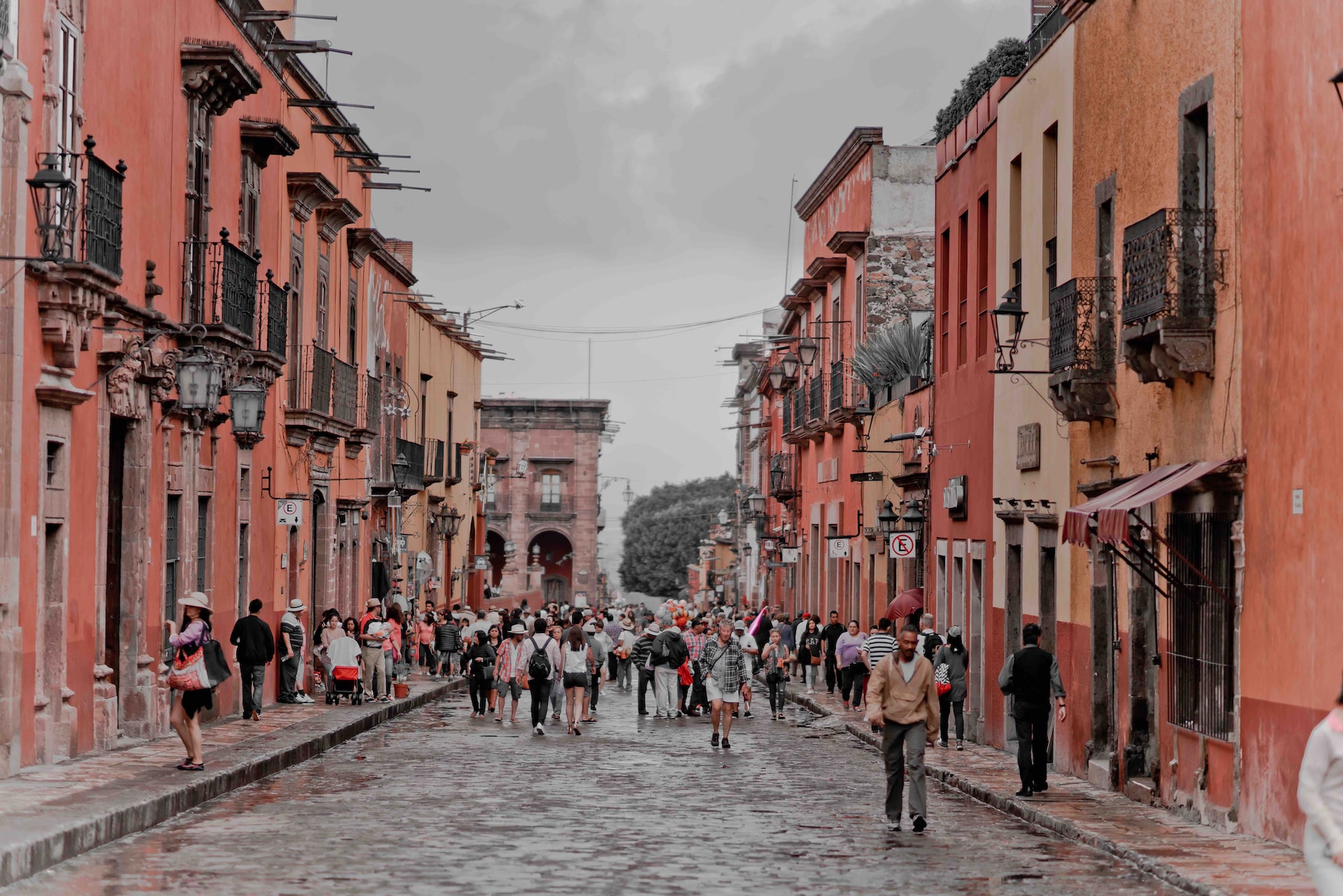 Relax on Cancun's beaches.
After exploring the beautiful streets of Mexico City, dip in the turquoise waters of Cancun beaches, soak up the sun on the beach and enjoy a drink at one of the many beachfront bars. Cancun beaches are popular destinations boasting crystal-clear waters, white sand beaches, and lively nightlife.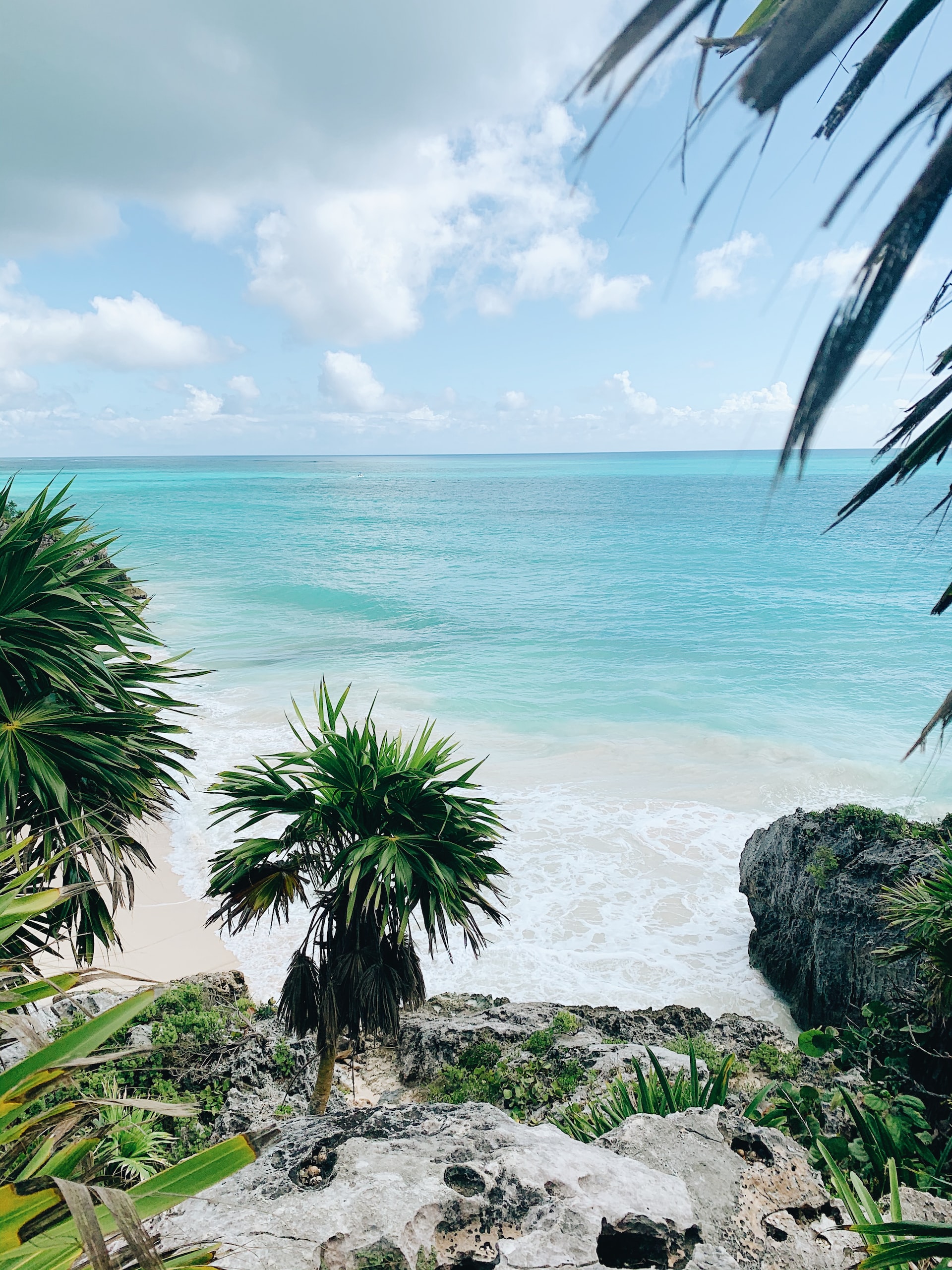 Take a hot-air balloon ride over Teotihuacan.
Teotihuacan is another ancient archaeological site in Mexico, located just outside Mexico City. For a unique experience, take a hot-air balloon ride over the pyramids and ruins of Teotihuacan and get a bird's-eye view of this incredible ancient city.
Visit the colonial city of San Miguel de Allende.
San Miguel de Allende is a charming colonial city located in central Mexico. It is famous for its well-preserved colonial architecture, colorful streets, and cultural events. Take a walking tour of the town, visit the famous Parroquia de San Miguel Archangel church, or soak up the atmosphere in one of the city's many cafes.
Hike through the Copper Canyon
One we couldn't leave off the list of our Top 9 things to do in Mexico is the canyons.The Copper Canyon is a group of six canyons in northern Mexico's Sierra Madre Occidental Mountain range. It is four times larger than the Grand Canyon and offers some of the most breathtaking scenery in the country. Hike through the canyon, ride the train through the mountains, or camp under the stars for an unforgettable adventure.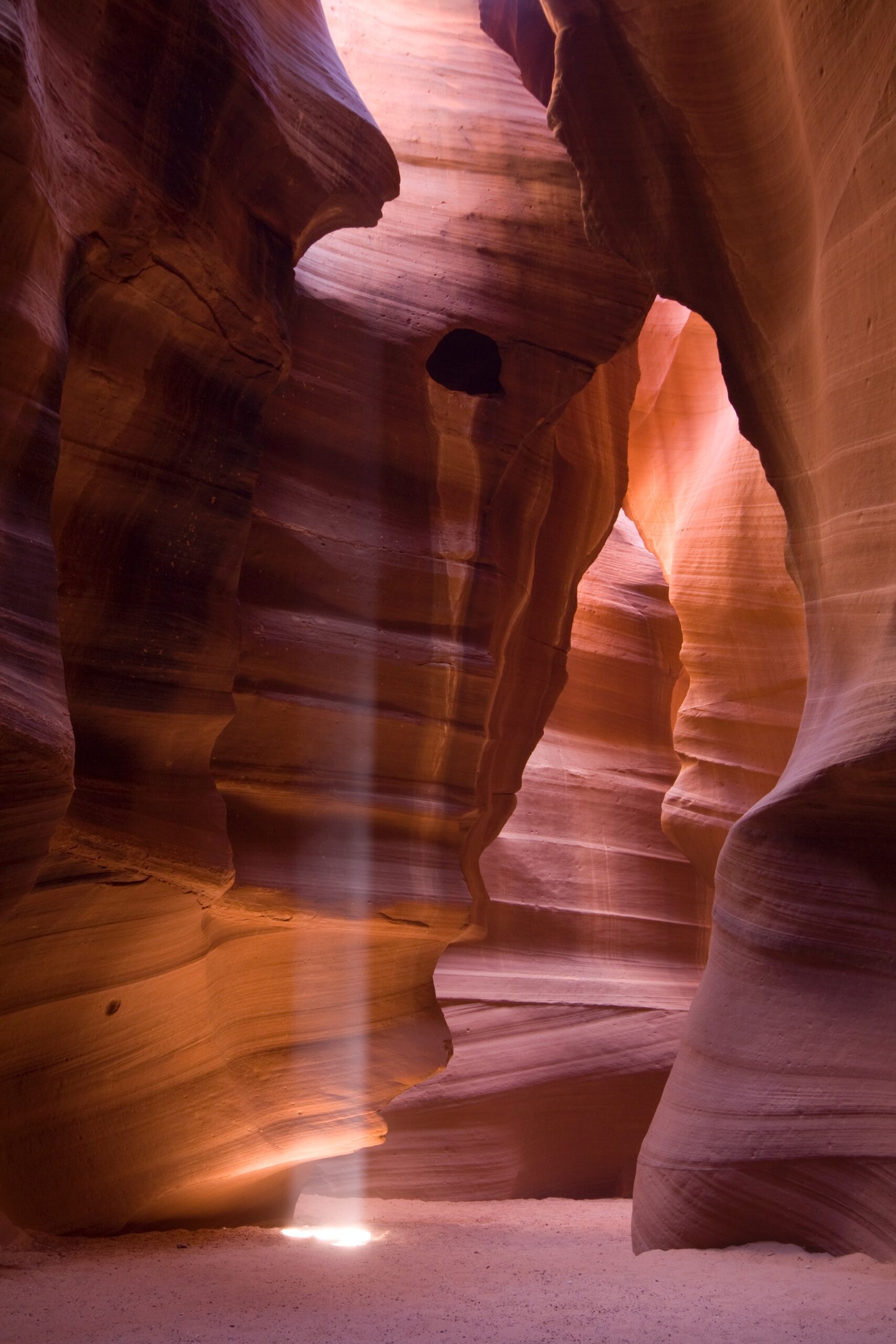 Indulge in local cuisine.
Mexican cuisine is famous around the world, and for a good reason. From tacos and burritos to mole and chilaquiles, there are plenty of delicious dishes to try. Be sure to sample local specialties like street tacos, tamales, and guacamole.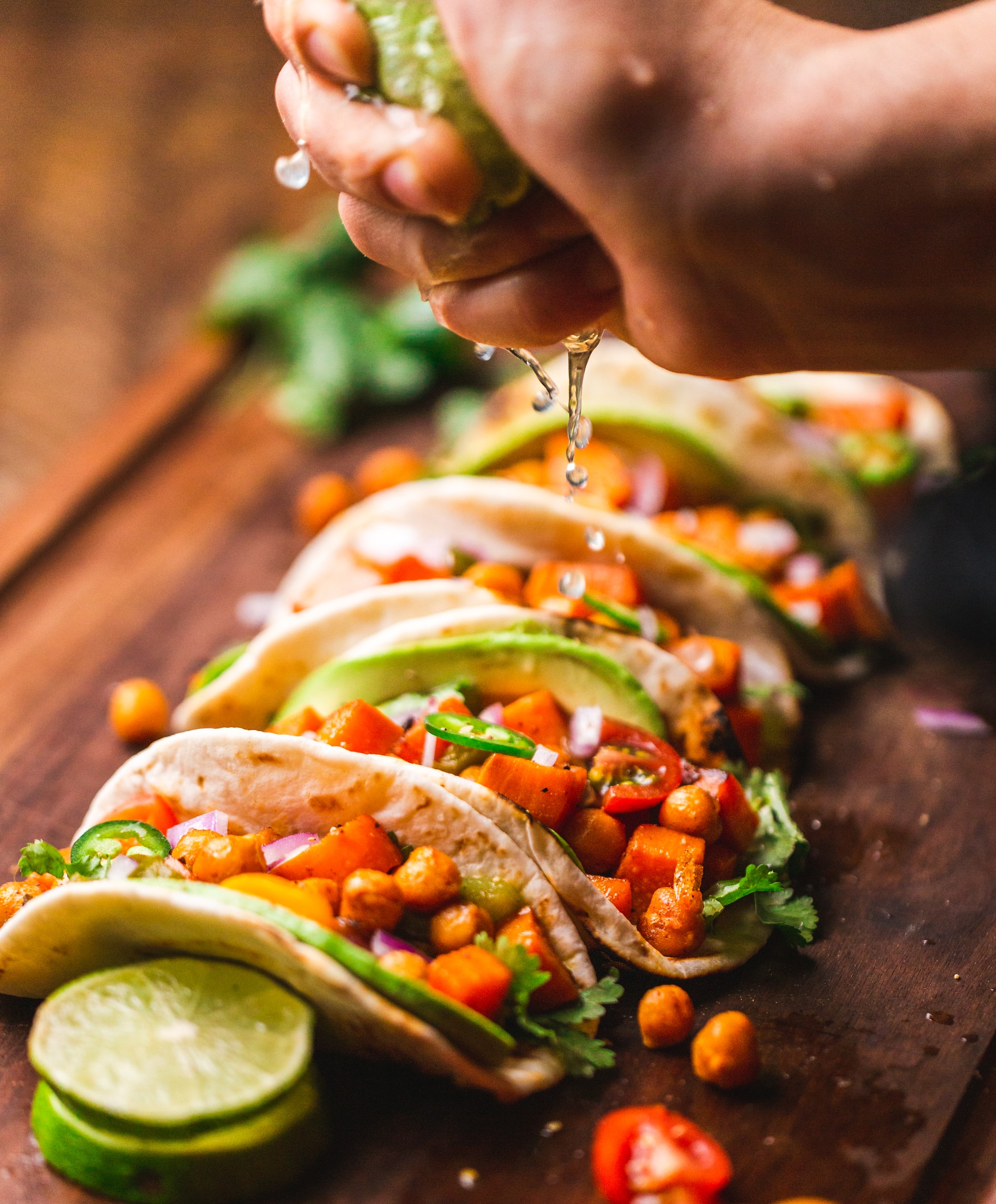 Experience the Day of the Dead celebrations.
The Day of the Dead is a traditional Mexican holiday in late October or early November. It is a time to honor and remember loved ones who have passed away. Join the festivities by attending parades, building altars, and tasting traditional food and drinks.
Experience the nightlife in Playa del Carmen.
Playa del Carmen is a popular beach destination known for its lively nightlife. Head to the famous Fifth Avenue to find bars, restaurants, and nightclubs open late at night. Dance the night away, sip a cocktail at a rooftop bar, or enjoy live music at a beachside venue.
Mexico has so much to offer and this is just the top 9 things to do in Mexico, from its rich cultural heritage to stunning natural beauty and vibrant cities. With so many things to do and see, it's no wonder why Mexico is a top travel destination. Whether you're looking for adventure, relaxation, or a taste of local culture, Mexico has something to offer for YOU.