Located on Mexico's Pacific coast, Puerto Vallarta is a beautiful beach town that has become a popular vacation destination for travelers from all over the world. Known for its stunning beaches, vibrant nightlife, and rich culture, Puerto Vallarta has something to offer for everyone. Here are some of the best things to do in Puerto Vallarta as soon as you pick up your car rental in Puerto Vallarta Airport
Visit the Malecón
The Malecón is Puerto Vallarta's iconic seaside promenade and is one of the best places to take in the stunning views of the Pacific Ocean. Stroll along the boardwalk and enjoy the vibrant energy of the area as you take in the local artwork, sculptures, and street performers.
Relax on the Beach
With its warm, sunny climate and beautiful beaches, Puerto Vallarta is the perfect destination for anyone looking to soak up some sun and enjoy the ocean. Some of the top beaches in the area include Playa Los Muertos, Playa Conchas Chinas, and Playa Mismaloya.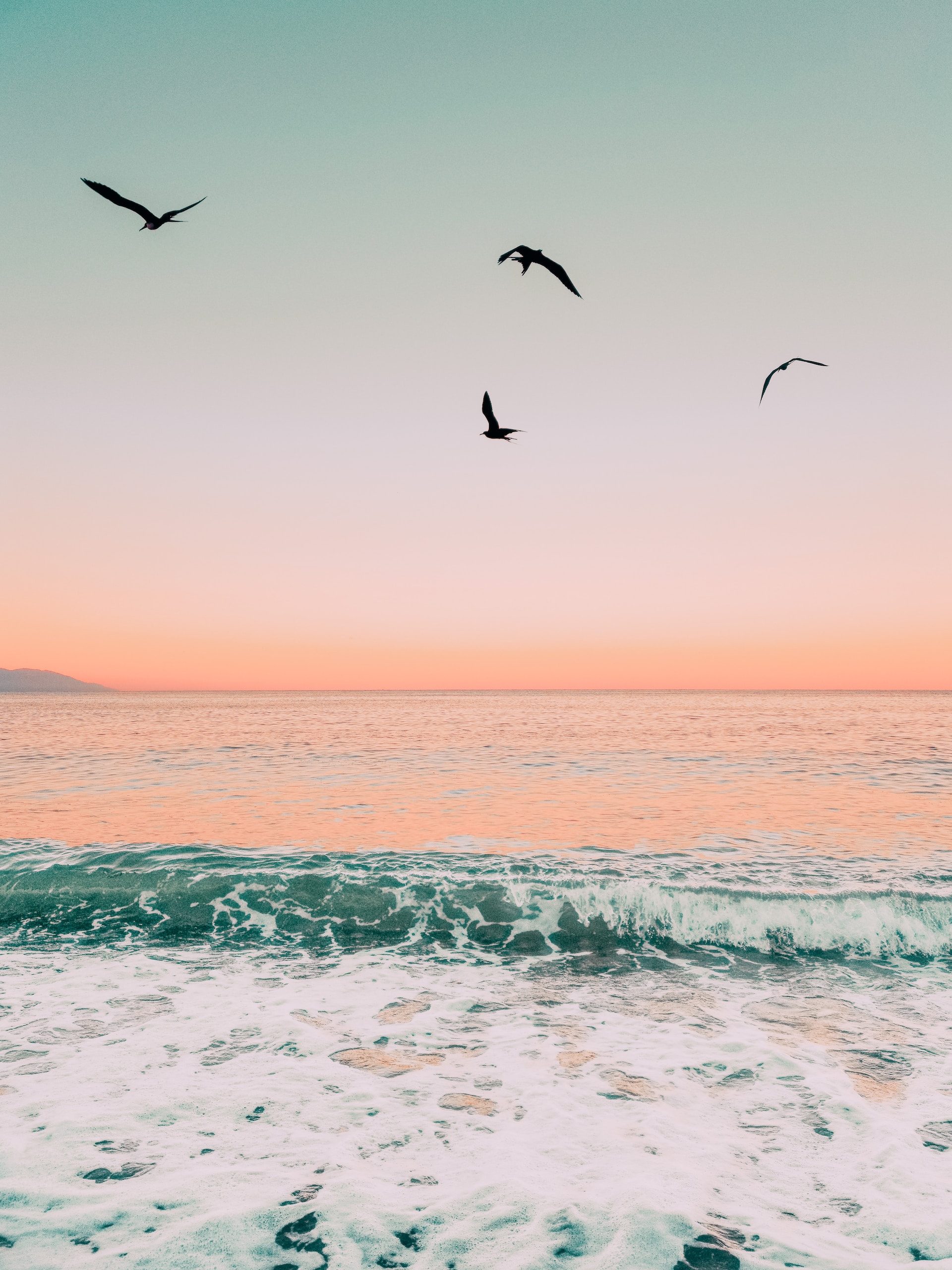 Take a Boat Tour
Puerto Vallarta's coastline is full of breathtaking natural beauty, and one of the best ways to experience it is by taking a boat tour. From whale watching and snorkeling to sunset cruises and day trips to nearby islands, there are plenty of options to choose from.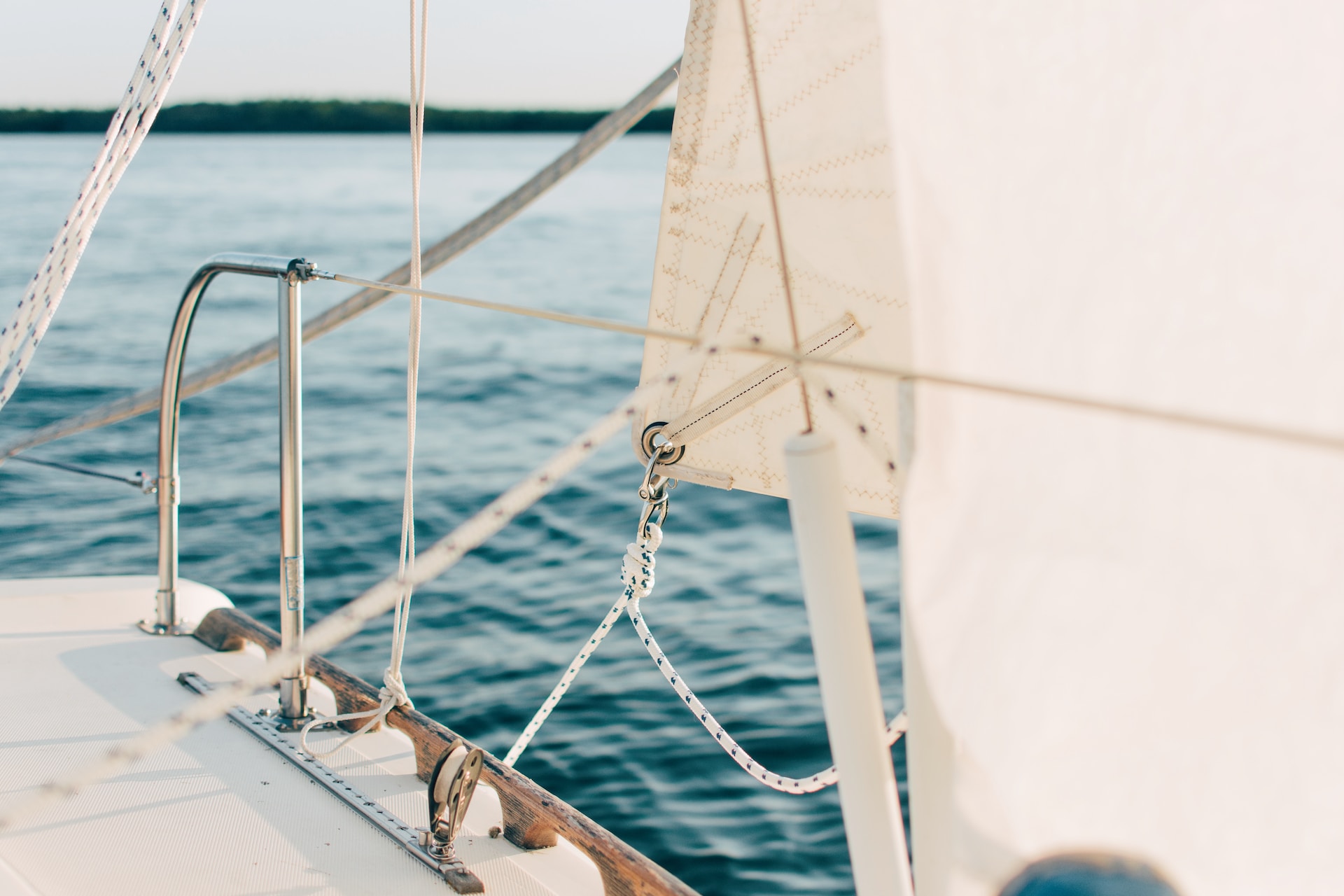 Visit the Vallarta Botanical Gardens
Located just a short drive south of Puerto Vallarta, the Vallarta Botanical Gardens are a stunning oasis of tropical plants and flowers. Take a leisurely stroll through the gardens, enjoy a delicious meal at the on-site restaurant, or simply relax and take in the natural beauty of this peaceful retreat.
Take a Day Trip to Sayulita
Just a short drive north of Puerto Vallarta is the charming beach town of Sayulita. Known for its laid-back vibe, colorful buildings, and beautiful beaches, Sayulita is the perfect destination for anyone looking to escape the hustle and bustle of Puerto Vallarta for a day.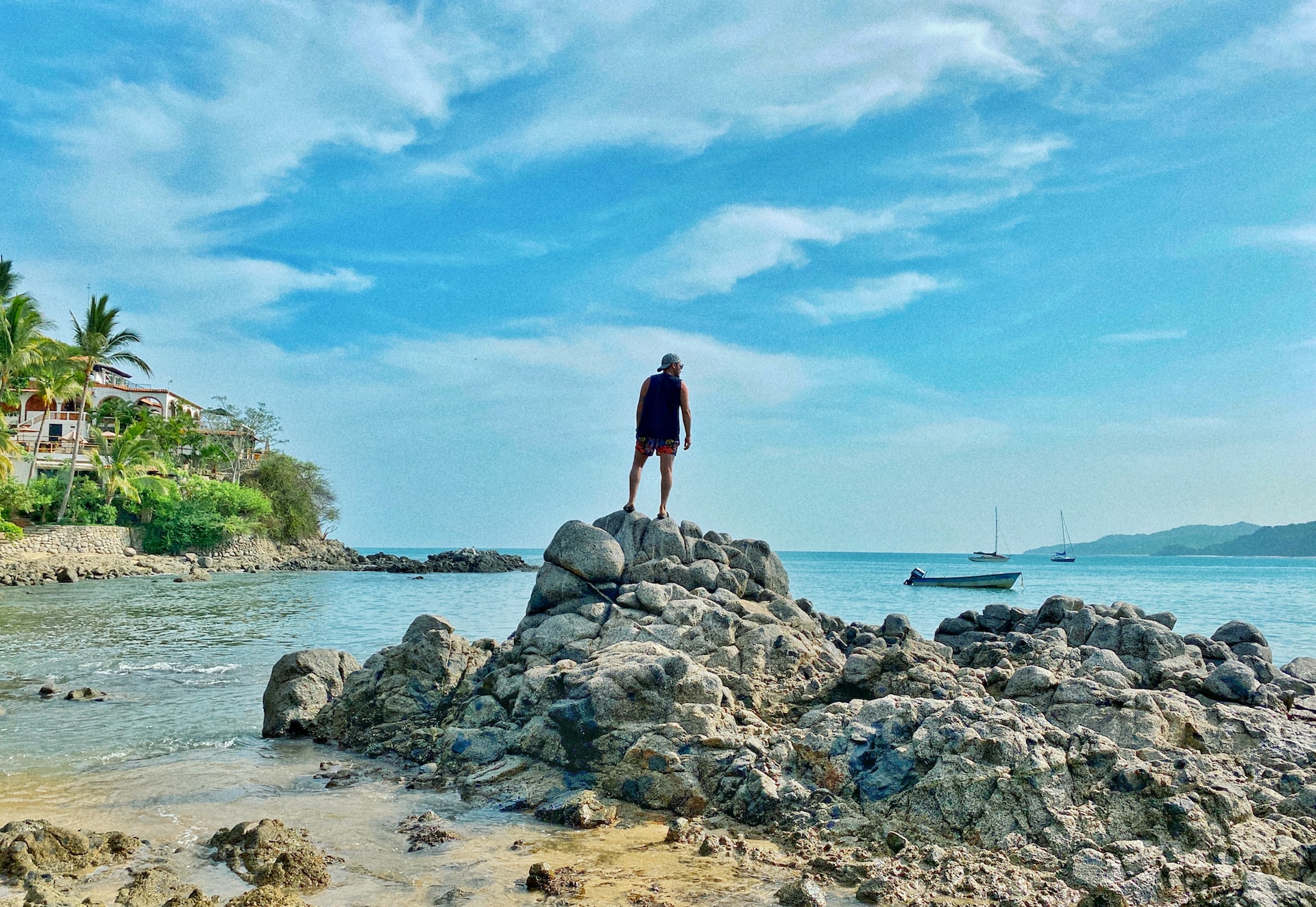 Experience the Nightlife
Puerto Vallarta is famous for its vibrant nightlife, with plenty of bars, clubs, and live music venues to choose from. Whether you're looking for a quiet evening sipping cocktails on the beach or a night of dancing and partying, there's something for everyone in Puerto Vallarta.
Attend the Day of the Dead Celebrations
Like many places in Mexico, Puerto Vallarta celebrates the Day of the Dead, or Dia de los Muertos, with elaborate altars, parades, and festivals that honor the memory of loved ones who have passed away. If you're visiting Puerto Vallarta in late October or early November, be sure to experience
the unique and colorful traditions of the Day of the Dead celebrations.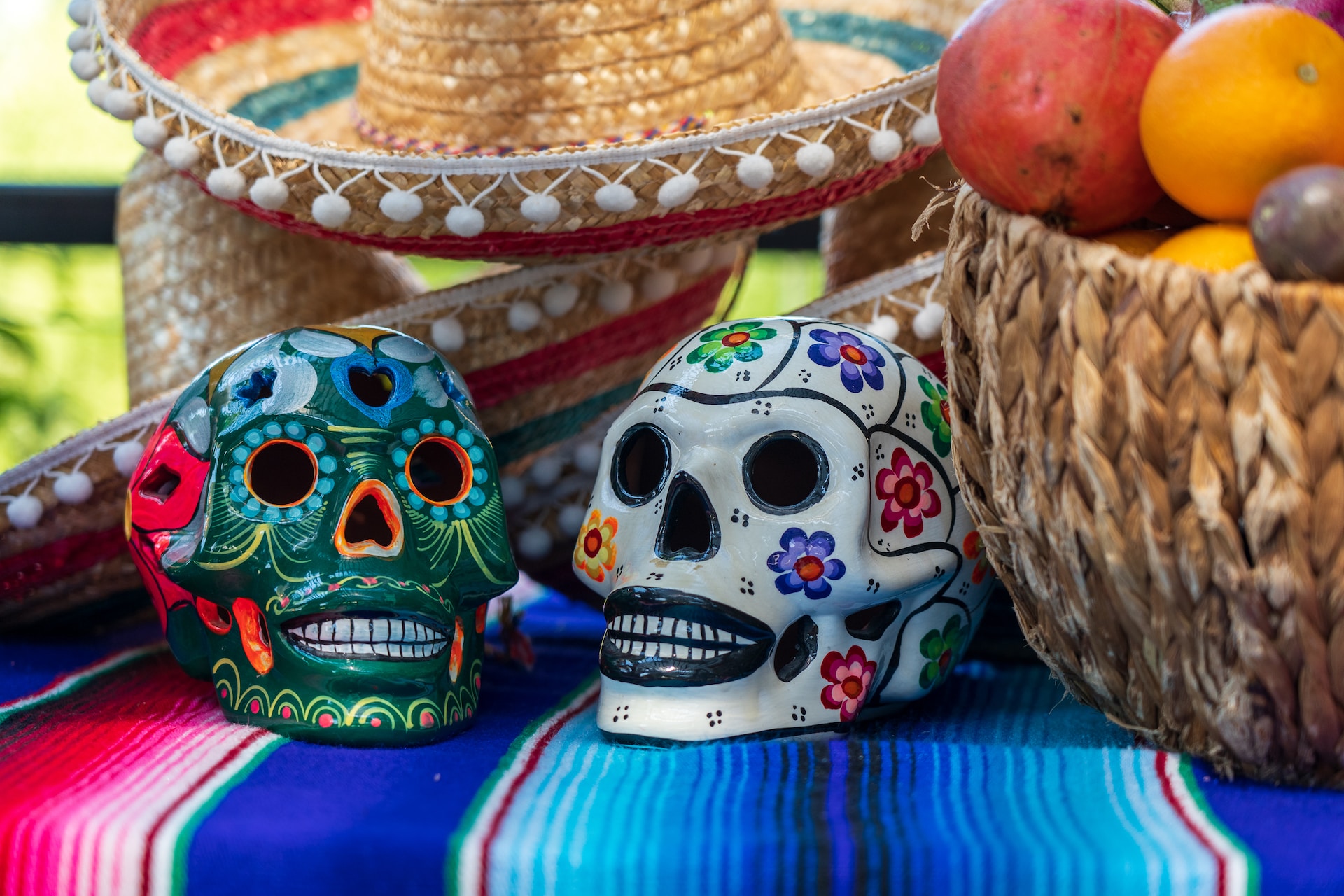 Visit the Los Arcos Marine Park
Located just off the coast of Puerto Vallarta, the Los Arcos Marine Park is a stunning natural wonder that's home to a diverse array of marine life, including tropical fish, sea turtles, and manta rays. Take a snorkeling or diving tour to explore the underwater world and witness the beauty of this protected marine reserve.
Take a Horseback Riding Tour
For a unique and unforgettable experience, take a horseback riding tour through the beautiful countryside surrounding Puerto Vallarta. Ride through tropical forests, cross rivers and streams, and take in stunning views of the Pacific Ocean and the Sierra Madre mountains.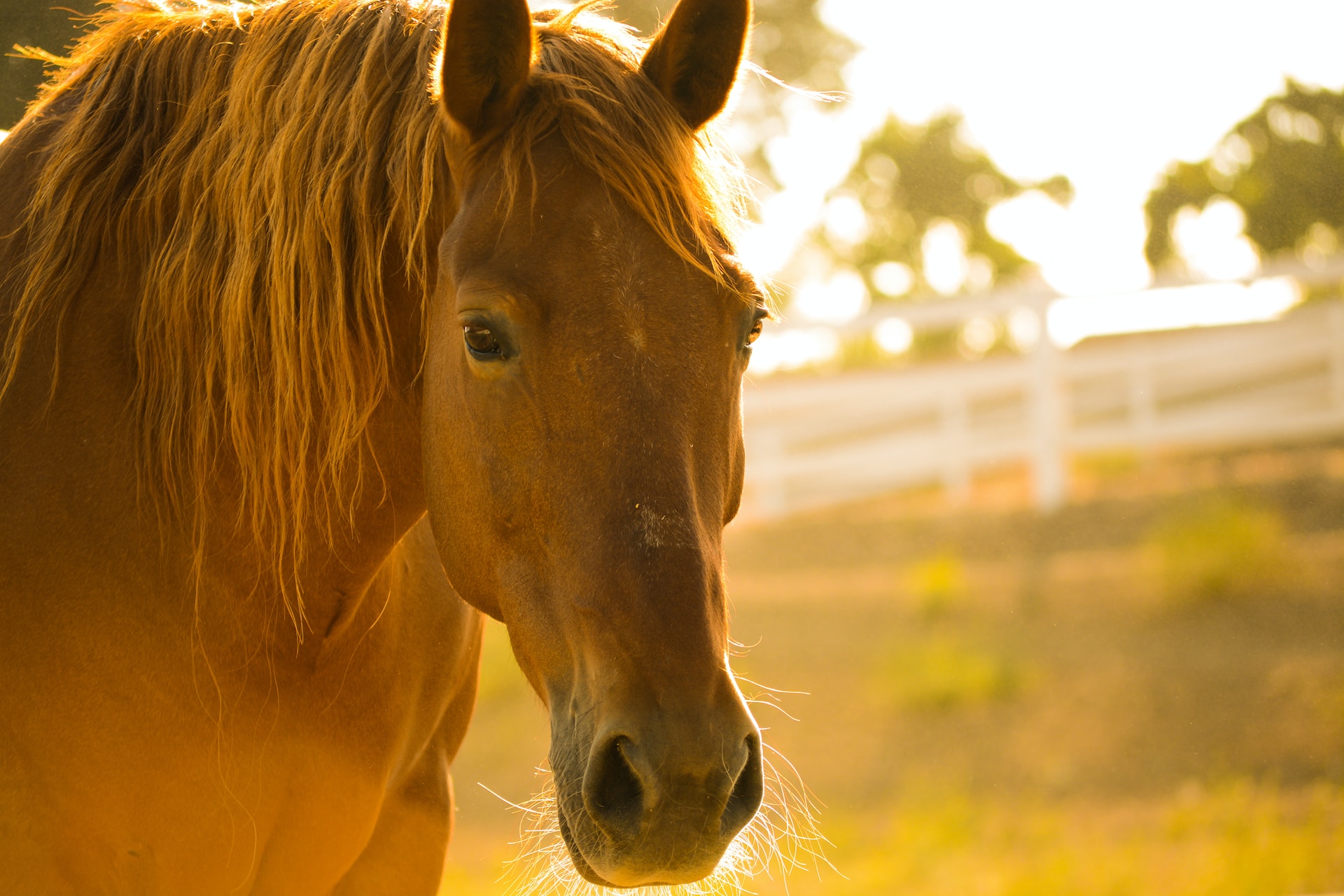 Go Zip-Lining
For adrenaline junkies looking for an adventure, zip-lining is a must-do activity in Puerto Vallarta. Soar high above the treetops and take in breathtaking views of the jungle, the ocean, and the surrounding mountains.
Puerto Vallarta is a vibrant and beautiful destination that offers something for everyone, whether you're looking for relaxation, adventure, or culture. From its stunning beaches and natural wonders to its rich history and culture, Puerto Vallarta is a must-visit destination for anyone traveling to Mexico.  Book your trip to Puerto Vallarta today and discover all that this amazing destination has to offer.